MindNLife is a private psychology practice for the whole family.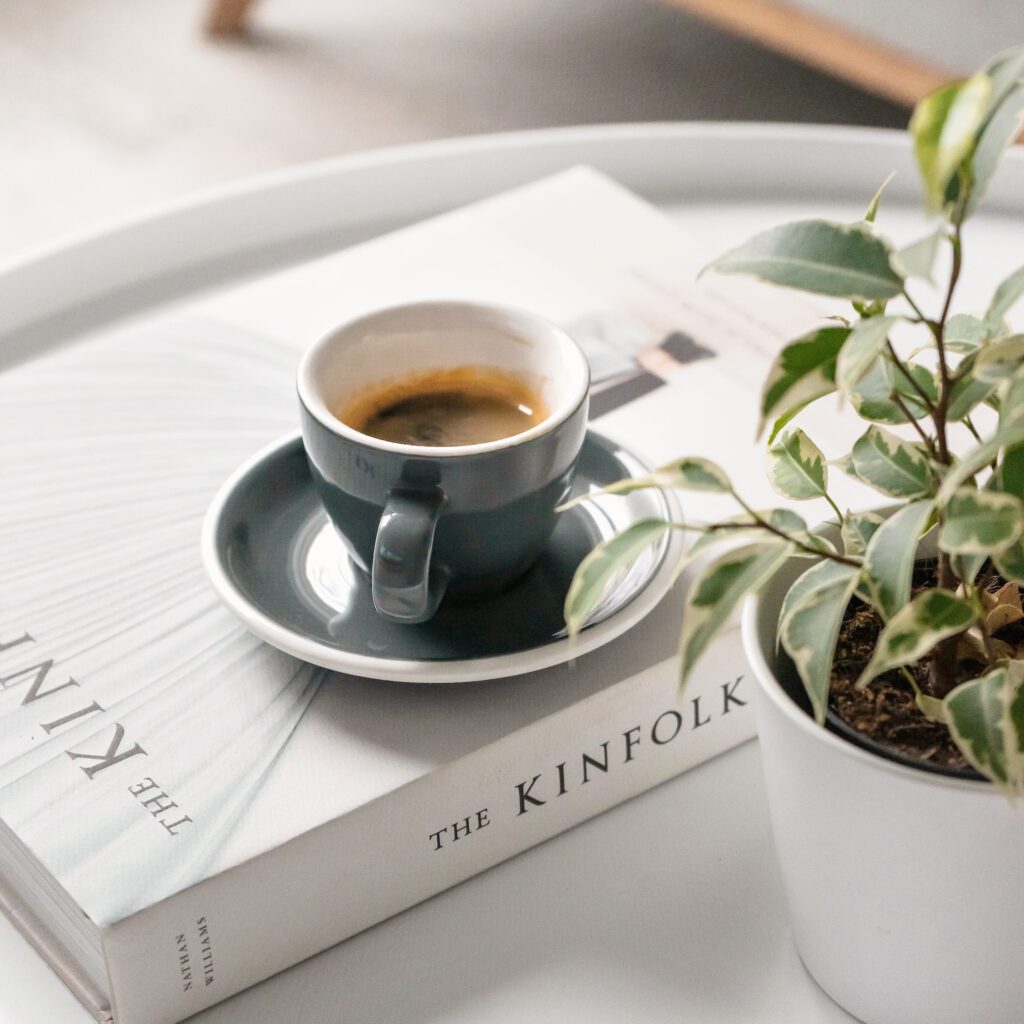 Personal support and therapy for adults, teens, children, couples, and families.
At MindNlife we believe in a client-centred approach, offering individualised plans that address a wide range of concerns. Founded by esteemed and experienced Clinical Psychologist Dr. Zaidi, our experienced team use only the safest clinically proven methods to care for you and your family.
Couples | Marriage | Family