Finding the right professional for you is one of the most important decisions you will make when beginning any type of therapy or program.

Online, in person, home or away, our team of experienced therapists offer various clinically proven methods to suit the needs of you and your family.
DR. QURATULAIN ZAIDI
Registered Clinical Psychologist | UK & HK

(Online & In Person)
Dr. Zaidi has more than a decade of clinical experience with a wide variety of mental health, social emotional, behavioural and relationship challenges. She has extensive experience working with adults, families and couples. In her practice, Dr. Zaidi uses evidence-based treatment solutions empathetically and collaboratively with her clients to help them overcome personal barriers to growth.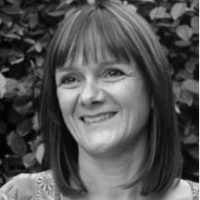 ms. SHONA LOWES
Chartered Psychologist | UK
Specialising in Children and Teens

(Online Only)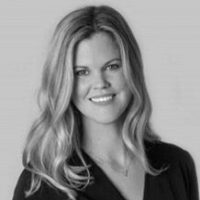 DR. KRISTIN ZEISING
Licensed Clinical Psychologist | USA
Specialising in Couples and Sex Therapy

(Online Only)
DR. MONICA BORSCHEL
Registered Clinical Psychologist | HK
Specialising in EMDR and Trauma

(Online Only)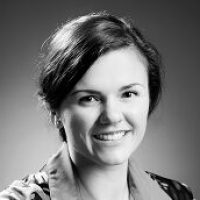 DR. KIMBERLEY CARDER
Clinical Psychologist
Specialising in Children and Teens

(Online & In Person)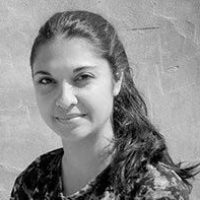 DR. ESSLIN TERRIGHENA
Chartered Psychologist (BPS)
Specialising in EMDR and Trauma

(Online & In Person)