MindNLife is a private psychology practice for the whole family.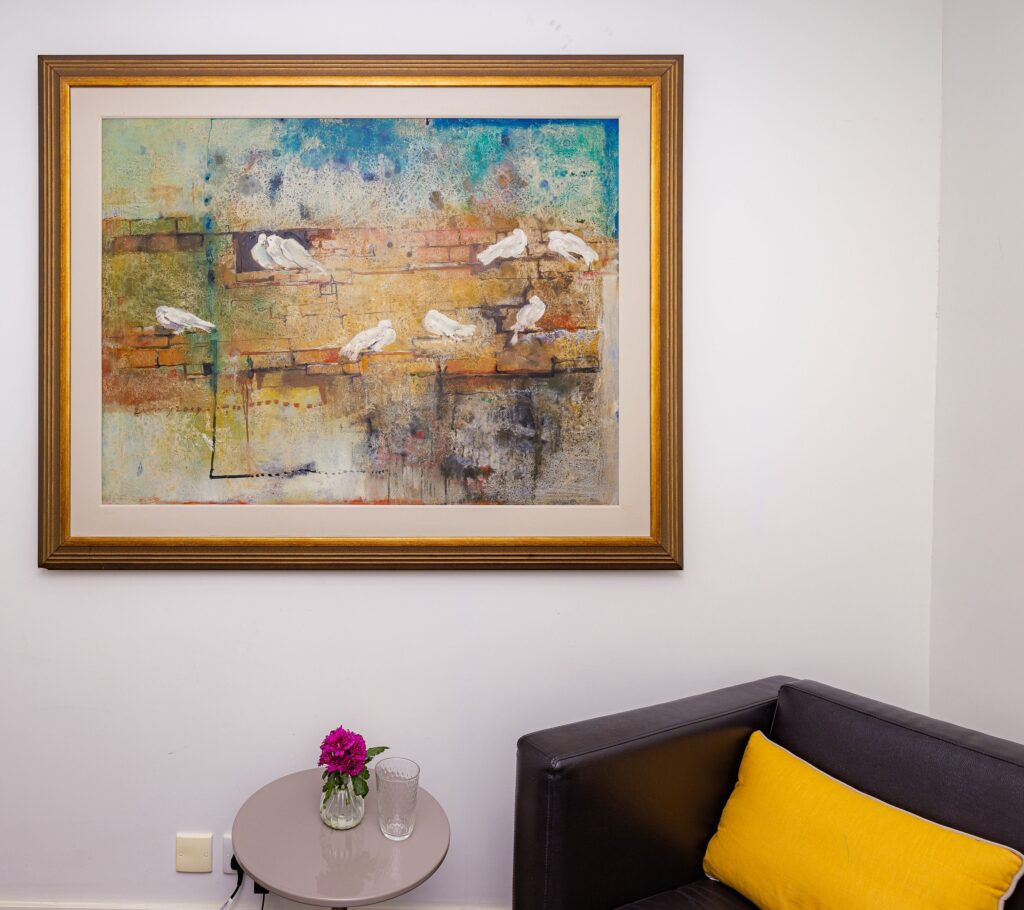 Our team combined has over 75 years of Clinical psychological treatment experience between us and we focus on Client Centered Therapy to help our clients develop and overcome personal barriers to growth.

Finding the right professional for you is one of the most important decisions you will make when beginning any type of therapy or program.
We recognise every client is unique and individual and that there is no one-size fits all approach to mental health. Our therapists work to individualise care that will fit the client's specific needs.
MindNLife therapists are proficient in all aspects of personal support and therapy and are always in high demand. Each therapist has specialties and approaches that makes their service unique and allows clients to find the therapist that will best suit their needs and goals.
Online, in person, home or away, our team of experienced therapists offer various clinically proven methods to suit the needs of you and your family.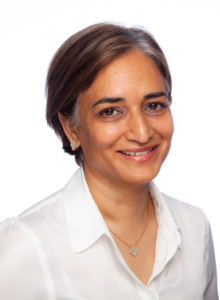 Registered Clinical Psychologist | UK & HK
(Online & In Person)
Dr. Zaidi has more than a decade of clinical experience with a wide variety of mental health, social emotional, behavioural and relationship challenges. She has extensive experience working with adults, families and couples. In her practice, Dr. Zaidi uses evidence-based treatment solutions empathetically and collaboratively with her clients to help them overcome personal barriers to growth.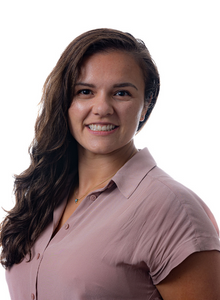 Clinical Psychologist
Specialising in Families, Children, and Teens
(Online & In Person)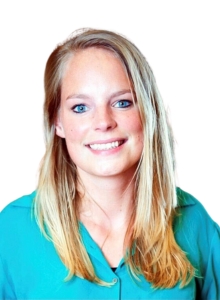 Registered Psychologist | HK
Specialising in EMDR and Trauma Children,
Families, Teens, and Adults
(Online & In Person)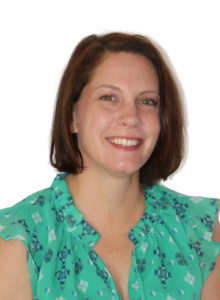 Registered Clinical Psychologist | HK
Specialising in EMDR and Trauma
(Online Only)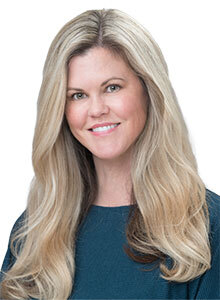 Licensed Clinical Psychologist | USA & HK
Specialising in Individual, Couples, and Sex Therapy
(Online Only)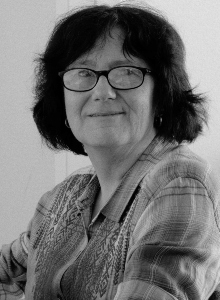 Registered Psychologist | UK
 Specialising in Supervision for Mental Health Professionals, Lawyers, and Barristers 
(Online Only)