MindNLife is a private psychology practice for the whole family.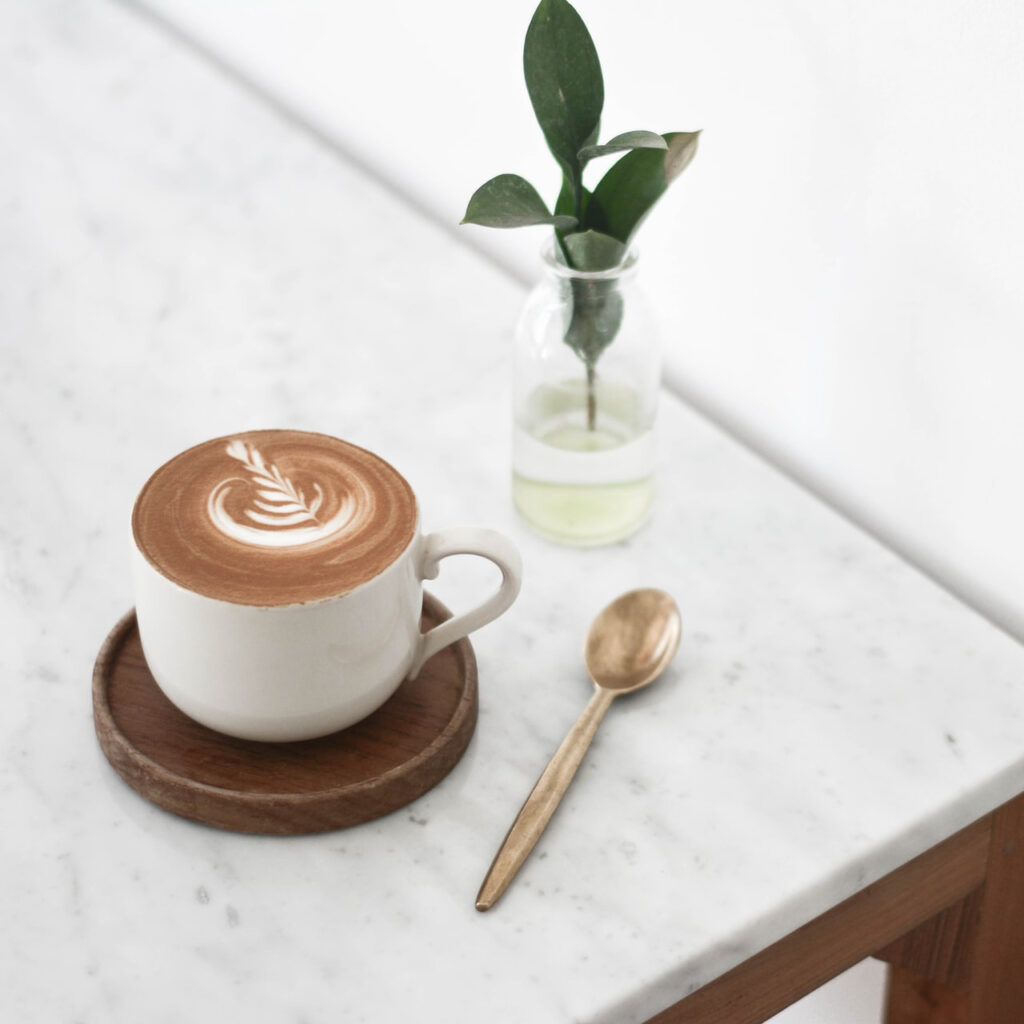 Urgent Support Links for Hong Kong
Emergency Service Hong Kong: 999
Suicide Support, Samaritans: call 2896 0000 (24 hour hotline)
MindHK, Crisis Support Services
Harmony House, Domestic Violence Support 
ACA HK, Child Abuse Support: 2755 1122 (hotline)
Police Hotline: 2527 7177
Prevention Services: 2382 0000
Social Welfare Department Service Hotline: 2343 2255
MENTAL HEALTH INFORMATION AND SUPPORT MIND HK
HELPFUL BOOKS & VIDEOS ON FAMILIES DIVORCE / SEPARATION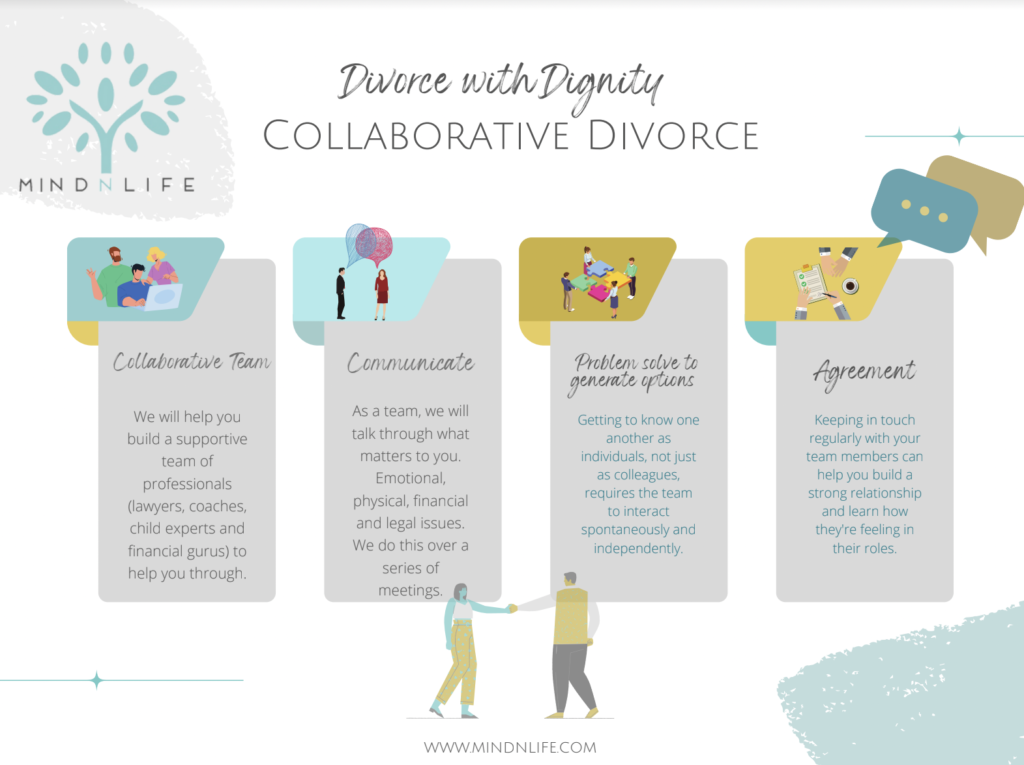 Click to download our PDF on Collaborative Divorce, divorcing with dignity and respect.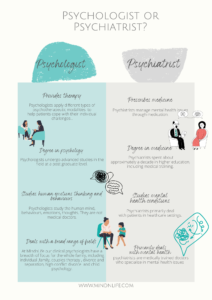 Click to download our infographic for more explanation on the differences between psychologist and psychiatrist.