OUR THERAPY TEAM
Finding the right professional for you is one of the most important decisions you will make when beginning any type of therapy or psychology-based personal development program.
Our team of highly qualified and experienced therapists in Hong Kong specialise in a wide variety of services to meet your individual needs and the unique needs of your family.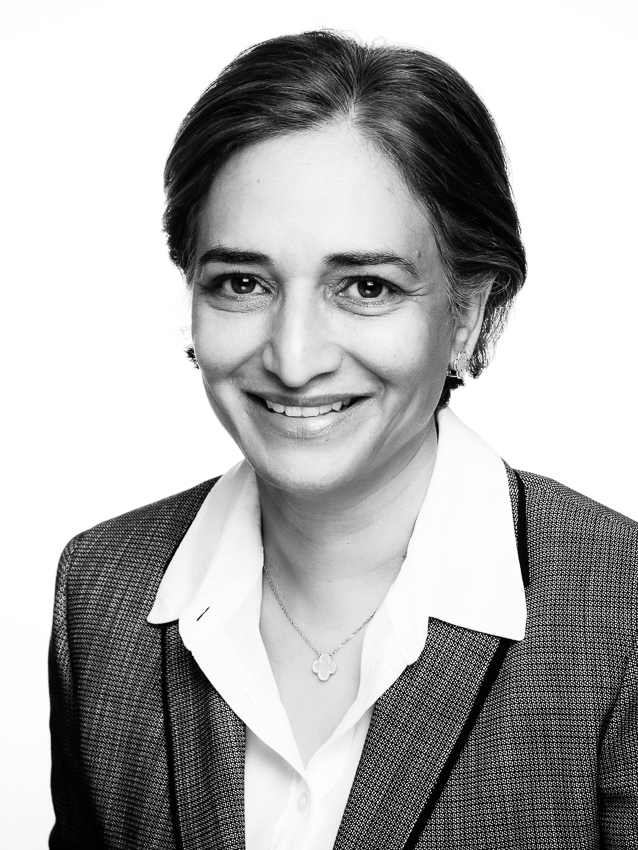 B.Sc. London, UK
M.Sc. Counselling Psych, Australia,
M.Sc. Clinical Psychology, USA
Ph.D. Mol.Bio Cardiff University, UK
Registered Clinical Psychologist Health Care Professional Council UK
Registered Clinical Psychologist Hong Kong Society of Counselling and Psychology
Registered Supervisor British Psychological Society
Certified Trainer, London, UK
DR. QURATULAIN ZAIDI
Registered Clinical Psychologist (UK and HK)
Dr. Zaidi has more than a decade of clinical experience with a wide variety of mental health, social emotional, behavioural and relationship challenges. She has extensive experience working with adults, families and couples and her empathetic, understanding and non judgemental manner is something her clients appreciate.
Dr. Zaidi specialises in a broad range of mental health challenges including Depression, Post Natal Depression, Anxiety, Stress Management, Sleep Issues, Anger Management, Bipolar Disorders, Relationship Challenges, Couples Therapy, Trailing Spouse Syndrome, Social Strain and Adaptability, Adjustment for Expat Families, Cyber Addiction for adults, Mindfulness, and Parenting. She is also highly experienced in identifying and managing ADHD and ASD challenges in work and personal life.
In her practice, Dr. Zaidi uses evidence-based treatment solutions empathetically and collaboratively with her clients to help them overcome personal barriers to growth. These include Solution-Focused Therapy (SFT), Cognitive Behavioural Therapy (CBT), Dialectical Behaviour Therapy (DBT), Acceptance and Commitment Therapy (ACT), Mindfulness techniques, and Gottman Couples Therapy.(Level 3)
As a well respected expert mental health voice in Hong Kong and an author, Dr. Zaidi is a regular contributor to several highly-subscribed online and print publications, as well as a sought-after invited speaker at conferences. She is passionate about raising awareness of mental health issues and delivers seminars and workshops to groups and corporates in Hong Kong. Recently she was named on the Diversity List 2020, Women of Voices in Hong Kong for her contribution in the community and the Impact of Women in the Ethnic Minority Community of Hong Kong. 
Dr. Zaidi is from the UK, she has been living between Hong Kong and Singapore for past 18 years. This diverse cultural experience has given her the opportunity to incorporate cultural sensitivity into her practice. A graduate of King's College, London, Dr. Zaidi also has a PhD. from Cardiff University. She held various post-doctoral positions in the UK before training at Masters level in Counselling and Clinical Psychology and founding her practice in Asia.
Dr. Zaidi is proud to be a registered member of the British Association for Counselling & Psychotherapy (BACP) and a member the British Psychological Society (BPS), Hong Kong Professional Counselling Association (HKPCA) and the Hong Kong Family Law Association (HKFLA). She abides by the Ethical Framework for Good Practice in Counselling and Psychology.
She is also an expert in Educational Assessments, including ADD/ADHD, ASD, Dyslexia and Dysgraphia, and works with families and children to adapt to their unique needs following an ADD/ADHD, ASD diagnosis.
Book an Appointment
Contact Us for more information or to schedule a session with one of our qualified psychologists.
Please note, we are accepting clients, however, some of our psychologists have waiting lists. We'll do our best to accommmodate your needs.
PRACTICUM AND TRAINING
Please Note: MindnLife Practice does not currently have internship opportunity, and we do not see the need for the near future.
This website contains general information about well being.
This information is not advice, and should not be treated as such neither should it be treated as an alternative to seeking professional advice from a healthcare provider.