Social Emotional Development and Growth skills, firmly based in a healthy psychological process and safe environment to promote success at home and in life.
My son was impulsive and didn't understand the reason for his behaviours and because of his impulsive behaviours his peers disliked him. He is now in control of his impulsive behaviour because he understands it better. He gets invited to birthday parties and has a lot of friends.
What are Social Skills?
Social Skills allow the maintenance of healthy and positive social relationships with others. The skills include effective communication, problem solving, decision making, self-management and effective interaction with peers.
A lack of social skills can interfere interfere with all areas of life at home, in the workplace and an school. It can affect learning and lead to low self esteem.
Social Skills Training involves
Understanding why others react the way they do.
Develop an understanding how your behaviours have an impact on others.
What are appropriate reactions to problems.
Learning strategies to manage frustrations, anger and disappointments
Developing strategies to handle conflicts effectively.
Learning to better adapt and respond to the people and situations around them.
Contact Us for more information or to schedule a session with one of our qualified psychologists.
Please note, we are accepting clients, however, some of our psychologists have waiting lists. We'll do our best to accommmodate your needs.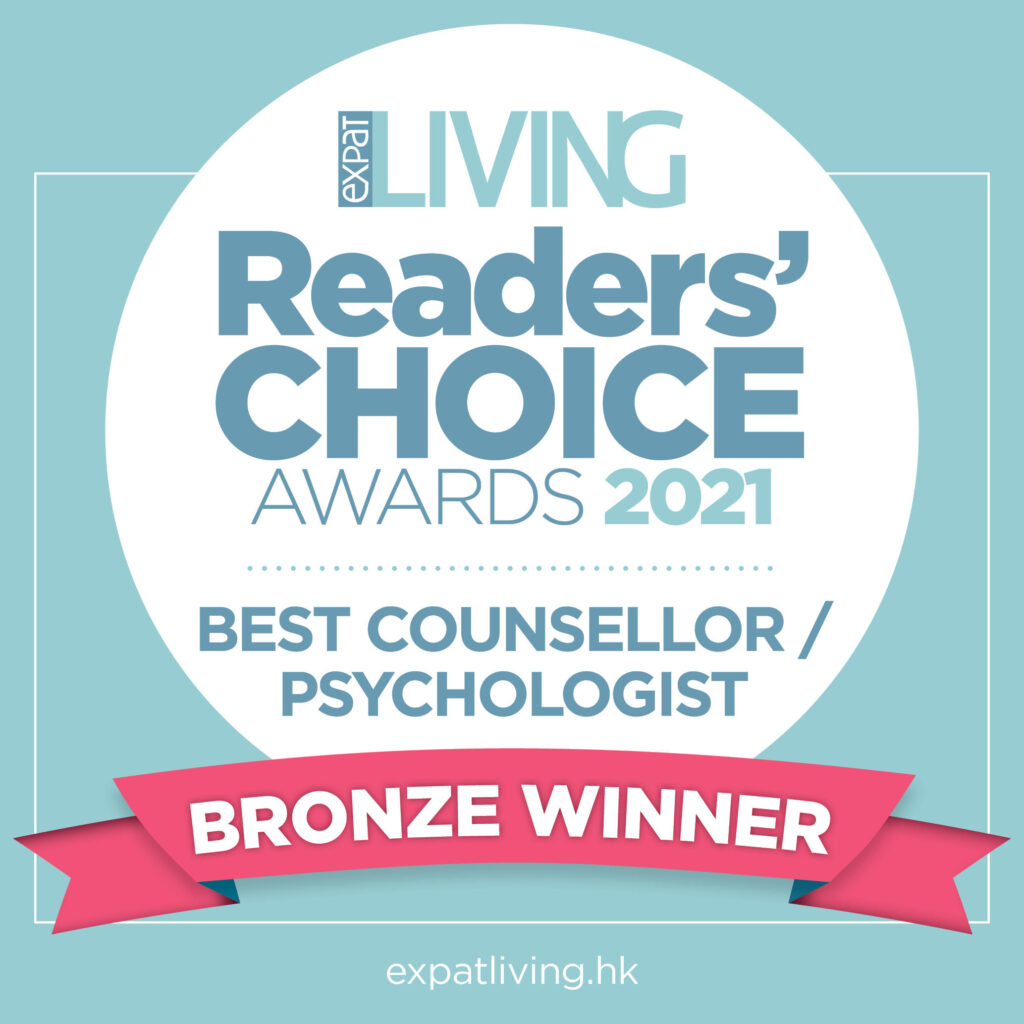 PRACTICUM AND TRAINING
Please Note: MindnLife Practice does not currently have internship opportunity, and we do not see the need for the near future.
This website contains general information about well being.
This information is not advice, and should not be treated as such neither should it be treated as an alternative to seeking professional advice from a healthcare provider.