PARENTING ATTENTION DEFICIT/HYPERACTIVE CHILDREN WORKSHOP
CHILDREN WITH ADHD ARE AT INCREASED RISK FOR LOWER ACADEMIC PERFORMANCE AND SOCIAL PROBLEMS
(INCLUDING PEER PROBLEMS AND TEACHER CONFLICTS).
As many as 8% – 10% of school-age children meet the necessary criteria for an ADHD diagnosis. Often mistakenly described as a behaviour problem, attention deficit is in fact a disorder of the brain's executive function – the ability to plan and prioritise; and it's a disorder that is widely misunderstood and misdiagnosed.
Join Dr. Zaidi (BSc. Hons, MSc, MSc, PhD) for the Parenting an ADHD Child group workshop as she guides parents through the many ways they can help their child. This workshop is specific to some ADHD challenges, with the top challenges being:
Organisation and time management
Friendships and Maintaining Relationships.
Dr. Zaidi will explain:
The Challenges of ADHD
The three basic types of ADHD
How parents can:
Understand their style of parenting
Create healthy Sleeping and Eating Habits
Create mindful space for stress-free moments
Create positive nurturing relationships
Stay tuned for details on our next Parenting an ADHD Child Workshop.
For a private consultation, contact Dr. Quratulain Zaidi
TESTIMONIALS FROM RECENT WORKSHOPS
After two previous parenting courses and countless parenting books I can finally say I have found an approach that works. Not only has the relationship with my children changed in so many positive ways but my outlook on parenting is different and hopeful. This course has not only given me parental guidance but techniques I can use everyday. Thank you
This was a genuinely helpful course, and one of the few I've taken that has actually shown me how to adapt my own behaviours around my kids in a way that benefits all of us and is actually achievable and sustainable. I feel calmer around my kids, and I notice my own (over-)reactions, so I can nip them in the bud. The guided meditations are extremely helpful for life in general, not just parenting. Overall, I truly recommend this course.
Contact Us for more information or to schedule a session with one of our qualified psychologists.
Please note, we are accepting clients, however, some of our psychologists have waiting lists. We'll do our best to accommmodate your needs.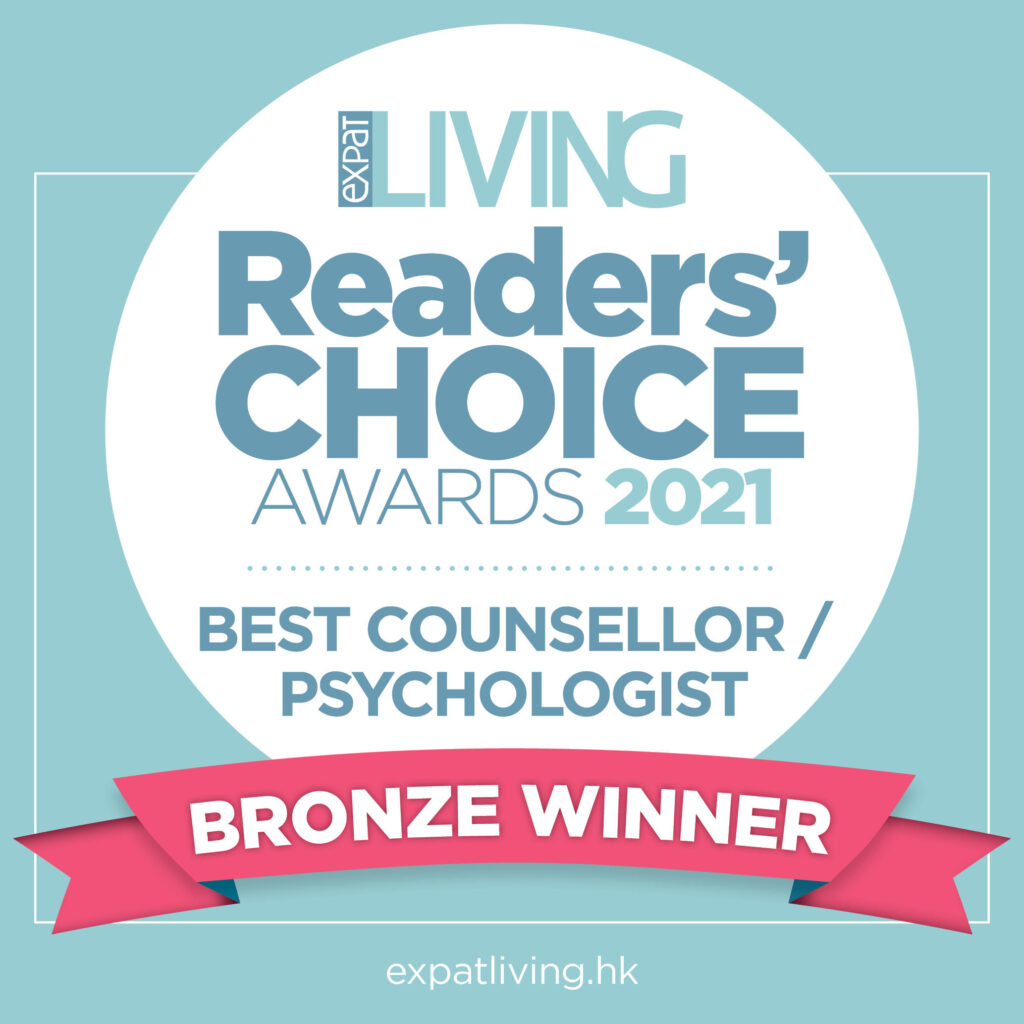 PRACTICUM AND TRAINING
Please Note: MindnLife Practice does not currently have internship opportunity, and we do not see the need for the near future.
This website contains general information about well being.
This information is not advice, and should not be treated as such neither should it be treated as an alternative to seeking professional advice from a healthcare provider.