The 21st century is marked by complexity and rapid change. Are our parenting skills keeping up with this change? Probably not fast enough. Something that definitely hasn't changed: Parents are children's first and most important people in their lives. 21st Parenting Skills need to take the individuality of each parent and child and the uniqueness of each parent-child relationship into account.
LIFE AFFORDS NO GREATER RESPONSIBILITY, NO GREATER PRIVILEGE, THAN THE RAISING OF THE NEXT GENERATION.
DR. C EVERETT COOP, PEDIATRICIAN
The Parenting Courses focus on many aspects of this loving paradoxical relationship with your parenting style and your relationship with your child at the heart of it.
During the course of 6 weeks, topics that impact every family are covered. These include how busy family life is in Hong Kong.
Understanding children's developmental stages and perspective,
Empathetic listening,
How best to set boundaries,
The importance of family time
Values that you want them to have
Ultimately preparing our next generation for the 21st century.
AS PARENTS WE ALL HAVE MOMENTS IN OUR LIVES THAT TEST OUR COURAGE AND PATIENCE
"TRUST YOURSELF. YOU KNOW MORE THAN YOU THINK YOU DO." DR. Q. ZAIDI
It came to the point where her aggressive behavior made it difficult for me to manage in a positive way. Dr. Zaidi helped both myself and my daughter cope positively with my daughter's anger.
She has taught her to go to a 'safe place' to relax and calm down. It has given me an understanding of what my daughter has been going through, and a lot more patience to deal with it.
Contact Us for more information or to schedule a session with one of our qualified psychologists.
Please note, we are accepting clients, however, some of our psychologists have waiting lists. We'll do our best to accommmodate your needs.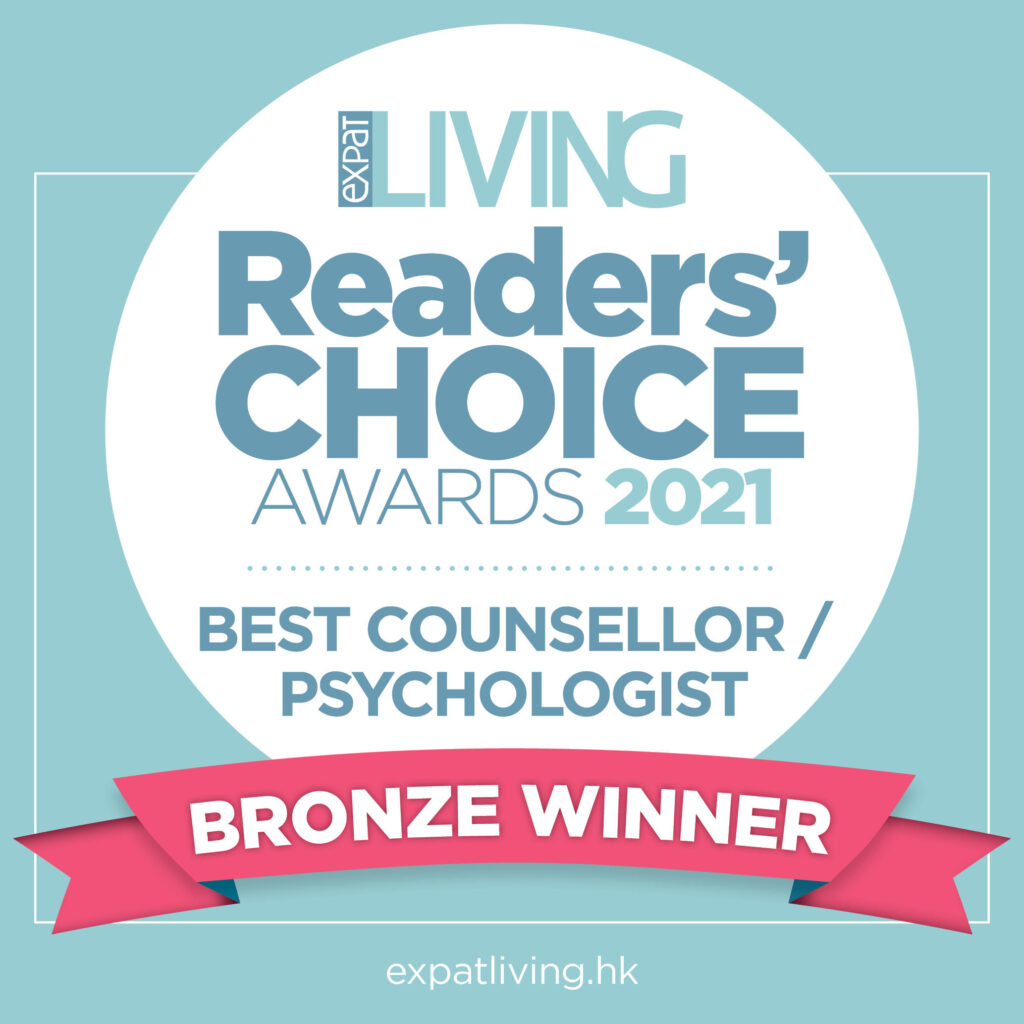 PRACTICUM AND TRAINING
Please Note: MindnLife Practice does not currently have internship opportunity, and we do not see the need for the near future.
This website contains general information about well being.
This information is not advice, and should not be treated as such neither should it be treated as an alternative to seeking professional advice from a healthcare provider.