MINDFUL PARENTING WORKSHOP
CHANGE THE WAY YOU PARENT AND CHANGE YOUR LIFE (AND YOUR KIDS' LIVES)! HAPPY – HEALTHY – DIFFERENT
Parenting in the 21st century has unique challenges and over the course of 6 weeks we discuss how we can help our children overcome these obstacles, by developing their sense of responsibility, perseverance, self esteem, and self regulation by giving them a stable emotional platform from which to face and solve problems.
Join Dr. Zaidi (BSc. Hons, MSc, MSc, PhD) for the Mindful Parenting group workshop as she guides parents through the emotional hurdles that young children now face, and explains how to equip kids with the tools they need to:
Regulate their emotions
Respond, Rather than React
Focus and Concentrate
Improve relationships with peers and siblings
How parents can:
Understand their style of parenting
Create healthy Sleeping and Eating Habits
Create mindful space for stress-free moments
Create positive nurturing relationships
CONTACT US TO FIND OUT ABOUT OUR UPCOMING MINDFUL PARENTING WORKSHOP
Duration: 6 sessions over 6 weeks (every Friday)
Price: HK$4,800 per participant (for 6 sessions)
Venue: MindnLife, Suite 1202, Chinachem Hollywood Centre, 1 Hollywood Road, Central, Hong Kong
For a private consultation, contact Dr. Quratulain Zaidi
TESTIMONIALS FROM RECENT WORKSHOPS
After two previous parenting courses and countless parenting books I can finally say I have found an approach that works. Not only has the relationship with my children changed in so many positive ways but my outlook on parenting is different and hopeful. This course has not only given me parental guidance but techniques I can use everyday. Thank you
This was a genuinely helpful course, and one of the few I've taken that has actually shown me how to adapt my own behaviours around my kids in a way that benefits all of us and is actually achievable and sustainable. I feel calmer around my kids, and I notice my own (over-)reactions, so I can nip them in the bud. The guided meditations are extremely helpful for life in general, not just parenting. Overall, I truly recommend this course.
Contact Us for more information or to schedule a session with one of our qualified psychologists.
Please note, we are accepting clients, however, some of our psychologists have waiting lists. We'll do our best to accommmodate your needs.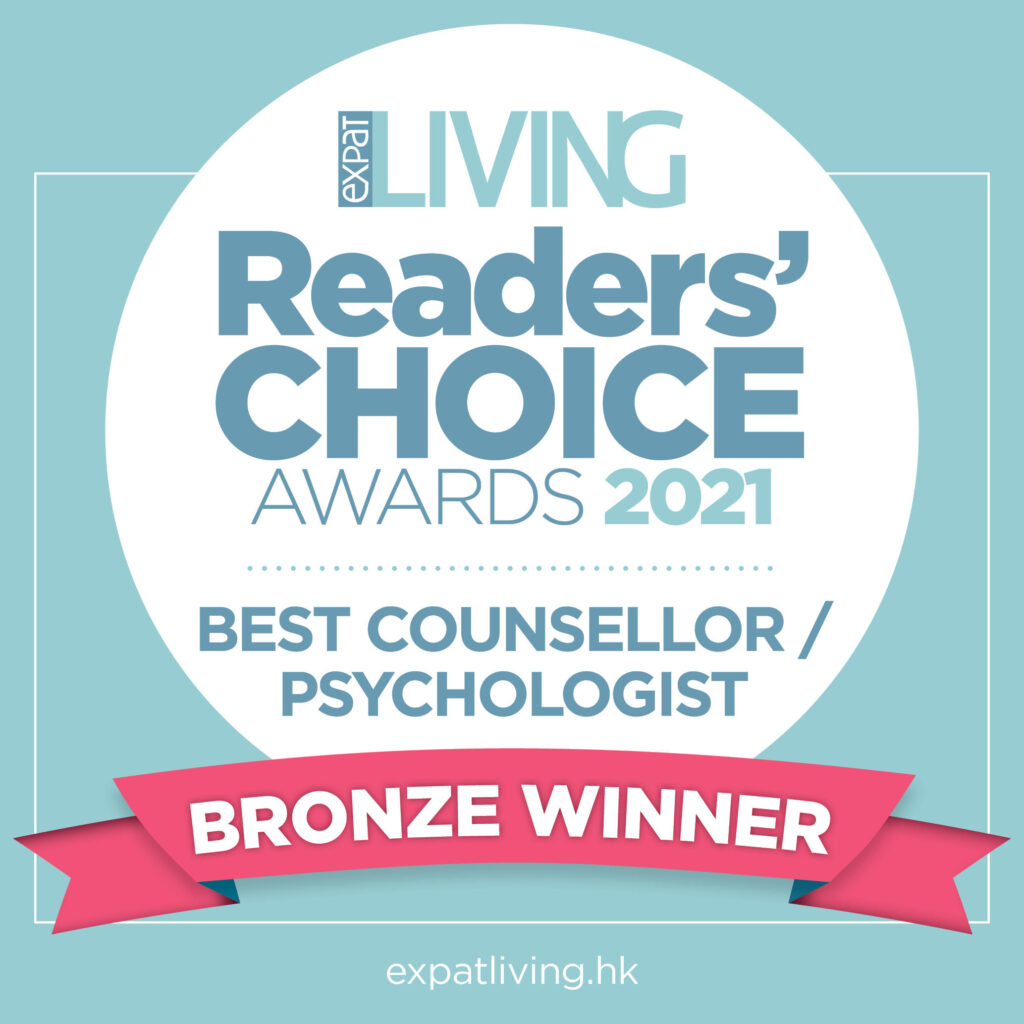 PRACTICUM AND TRAINING
Please Note: MindnLife Practice does not currently have internship opportunity, and we do not see the need for the near future.
This website contains general information about well being.
This information is not advice, and should not be treated as such neither should it be treated as an alternative to seeking professional advice from a healthcare provider.