We bring psychology-based Professional Development Programs and Mindfulness education to your company or Educational Institution.
Tailor made professional development days workshops
Effective communication
Confidence and self-esteem
The power of influencing language
Conflict resolution
Team building skills
Effective strategies for teaching children with challenges (ADD/ADHD/ASD/Dyslexia)
Effective classroom management
MINDFULNESS FOR TEACHERS, STUDENTS AND PARENTS
Mindfulness-Based Stress Reduction (MBSR) and Mindfulness-Based Cognitive Therapy (MBCT). Courses offering customised content.
After following the courses, participants will be able to use mindfulness:
To feel calmer, and content
To get on better with others: students, staff, parents
To concentrate and learn better
To help cope with stress and anxiety
Learn to live in the here and now
Learn to accept yourself for who you are and be comfortable with it
As the principal of an International School in Hong Kong it is always important to be able to offer support services to a range of families and students. Dr. Zaidi has been working with the community of Japanese International School for several months now and we are delighted to have found someone who offers highly professional services with excellent interpersonal skills that suit our school and its wider community.

Dr. Zaidi has worked with a range of student and their families and has received very positive feedback for her work, from teaching staff, students and parents. We are delighted that she continues to support our school community and value our excellent working relationship with her. I would most definitely recommend her to another school or community.
Contact Us for more information or to schedule a session with one of our qualified psychologists.
Please note, we are accepting clients, however, some of our psychologists have waiting lists. We'll do our best to accommmodate your needs.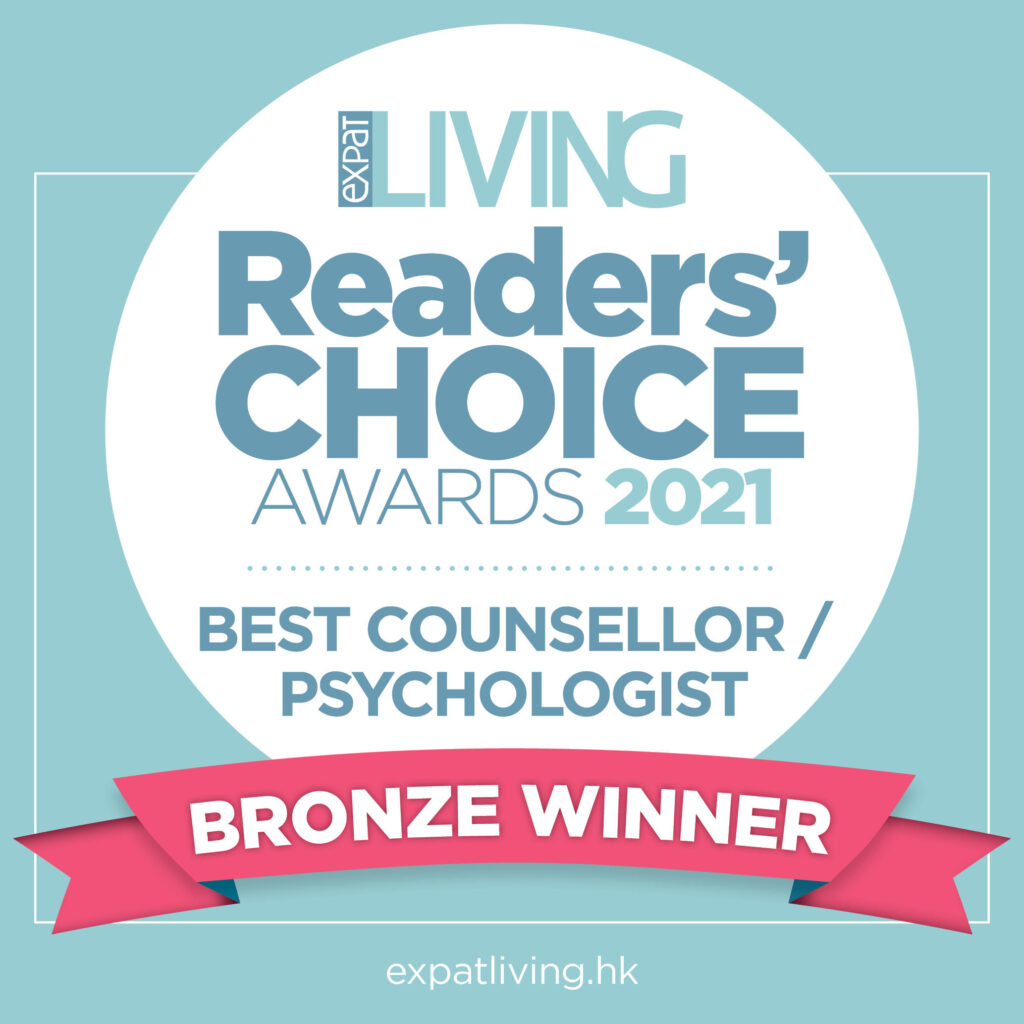 PRACTICUM AND TRAINING
Please Note: MindnLife Practice does not currently have internship opportunity, and we do not see the need for the near future.
This website contains general information about well being.
This information is not advice, and should not be treated as such neither should it be treated as an alternative to seeking professional advice from a healthcare provider.