Stress is not just a psychological condition. Stress can affect your body and your mind (thought patterns, learning, memory, and feelings), and as a result, your behavior. Stress left unchecked can also contribute to many health problems, such as high blood pressure, heart disease, obesity, cancer, and diabetes.
Dr. Quratulain Zaidi can help you learn and recognise common stressors and keep symptoms in check – giving you a jump on managing them.
BEING STRESS FREE IS A CHOICE. THERE'S GOING TO BE STRESS IN LIFE, BUT IT'S UP TO US TO HOW MUCH HEAD SPACE WE ALLOCATE TO IT.
Recent research using brain scans shows when people are stressed, the part of the brain responsible for the "FIGHT OR FLIGHT" response — the amygdala — goes into a primitive survival mode (Siegel, D. 2010).
In this high-alert state, instead of being able to cope with more activity, the brain actually starts shutting down. Productivity, creativity, innovation, emotional intelligence when dealing with others and flexibility of thinking all decrease (Baldwin M et al, 2010; Arnsten, 2009).
Several studies confirm that stress reduction techniques based on CBT and Mindfulness can decrease the primitive survival response of fight and flight and lower the level of stress hormone cortisol. This in turn evokes calming response to promote a more productive state (Tang et al, 2008).
Contact Us for more information or to schedule a session with one of our qualified psychologists.
Please note, we are accepting clients, however, some of our psychologists have waiting lists. We'll do our best to accommmodate your needs.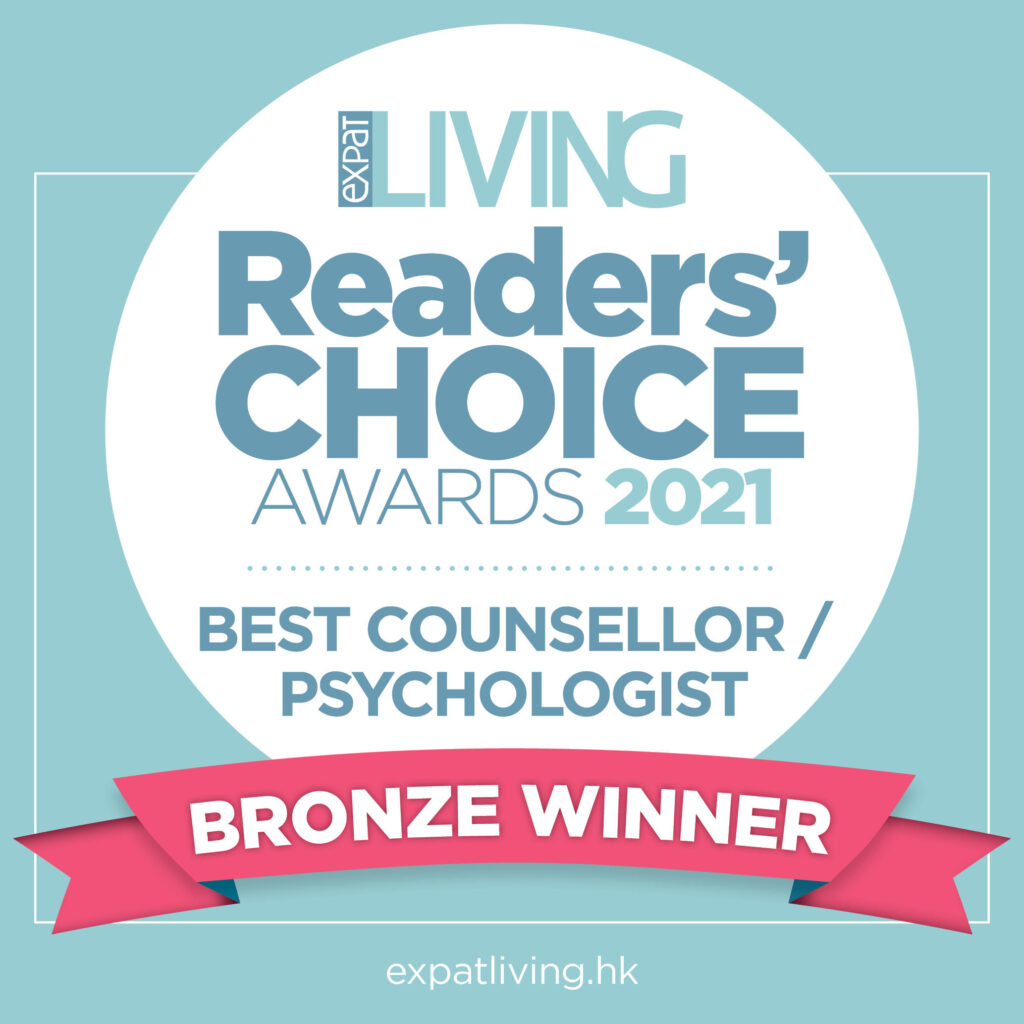 PRACTICUM AND TRAINING
Please Note: MindnLife Practice does not currently have internship opportunity, and we do not see the need for the near future.
This website contains general information about well being.
This information is not advice, and should not be treated as such neither should it be treated as an alternative to seeking professional advice from a healthcare provider.