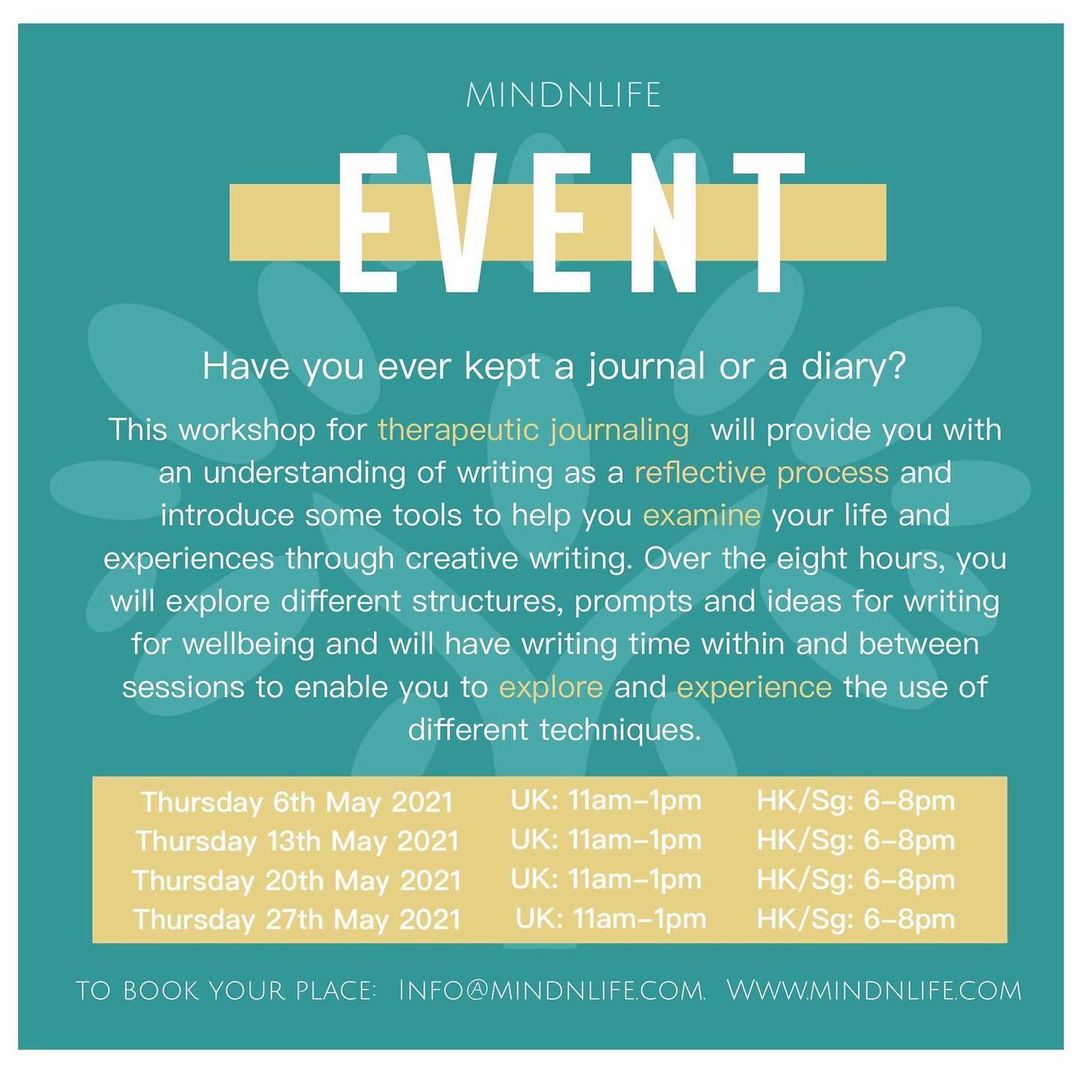 CLINIC INFORMATION
Suite 1202, Chinachem Hollywood Centre
1 Hollywood Road, Central, Hong Kong
T: +852 2521 4668
E: info@mindnlife.com
PRACTICUM AND TRAINING
Please Note: MindnLife Practice does not currently have internship opportunity, and we do not see the need for the near future.
This website contains general information about well being.
This information is not advice, and should not be treated as such neither should it be treated as an alternative to seeking professional advice from a healthcare provider.